Weddings are a time of building amazing memories of love and laughter, where you have the chance to see a person express their genuine affection for another individual.
These moments happen to also be seen from a different party that also takes place before the Wedding. You got it, the famous bachelor and bachelorette party. Filled with fond memories while getting intoxicated with close friends or complete strangers. This is unlike any other party, as these bonds can last forever from just one night.
Making this trip memorable is super simple in the mountain town of Breckenridge. Being in one of the most active states in the country gives an extra flare to the party planning. Let's break down the best places and things to do up here in this beautiful mountain town of Breckenridge CO.
Getting there
Making sure the location accommodates everyone is a huge part of planning a party with people that can be from several parts of the country.
Denver International Airport is a great location to meet from almost any where in the country as there are almost all direct flights to here.
Once you've gathered the masses you can rent a couple vehicles to make sure the freedom of the mountains is at your fingertips. This is most beneficial for the active kind of trip.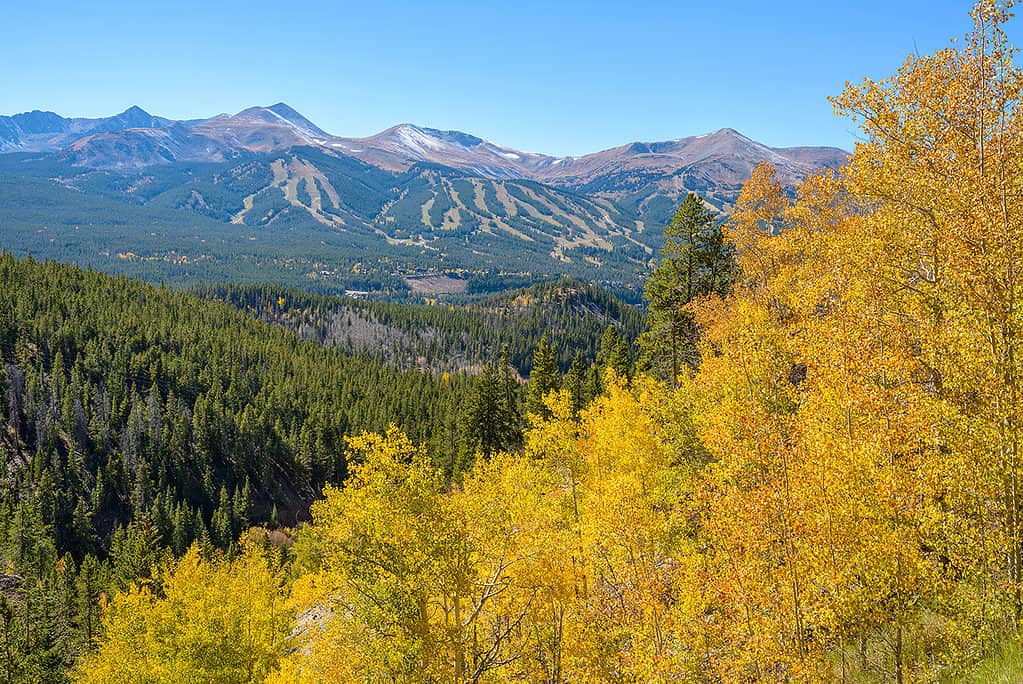 If you don't want to worry about driving, look into getting a private charter. Depending on the size of the party this can be an affordable and fun option.
There are shuttles such as Peak 1 Express that will take everyone from the airport to your hotel here In Breckenridge and then back to the airport. There are free buses that travel around Breckenridge called the Free Ride. This makes traveling around with out a car very easy. This application should be downloaded on your phone now before any visit to Breckenridge.
Activities
The best part about a bachelor/bachelorette party in Colorado is the number of activities you can embark on.
Check out our top 10 activities below
Breckenridge really is the center point to any of these activities, however you would have to drive to any of these outposts to be able to take any of these trips. If you're looking to come during winter and keep it on the slopes. Or are looking to make it a girl trip with out all the adventures.
Accommodations
Planning a place to stay should be the priority. Breckenridge has so many options from Hotels to Air B&B's, you'll be sure to find the perfect spot for your crew.
We recommend checking out the bus schedule before you book and making sure there is a stop near your accommodations to save you from driving to and from town after a few beers.
Restaurants
Normally winging it might be the way to go for most of you, not for this party.
The only winging you should get into is the amazing double baked wings at Ollies in town.
The Breckenridge distillery has its own transportation that will come right where you are staying and drop you back off at this location. The fact that you don't have to think about driving in this town when your planning on drinking makes it a great spot to celebrate any occasion.
For some other fun restaurants in Breckenridge check out the following:
Mi Casa for delicious Mexican food
The Canteen for classic bar food in a great cabin like restaurant
Downstairs at Eric's for fun games and great pizza
Kenosha Steakhouse for great steaks, burgers and a large bar
The Gold Pan for a visit to the oldest bar in Breckenridge
Let's be honest though if you are looking for the classic stripper and strip of bars, I would skip the mountains and head right to the dessert of Vegas. If your looking to make some amazing memories with your group, this town is the perfect spot for you.